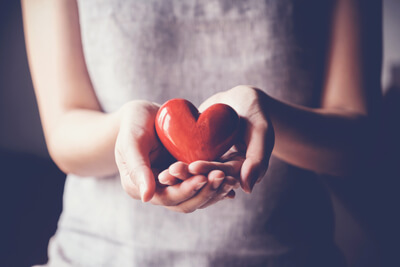 Chelation Therapy
IV nutritional therapy that uses either Calcium EDTA or DiSodium EDTA to remove heavy metals, improve blood flow, and remove artery damaging chemicals from the blood vessels.
Some of the health conditions that benefit from chelation therapy include:
hypertension
heart disease
memory decline
autism
diabetic complications
and many others
Get More Information
For more information, check out EDTA Chelation Therapy, Chelation Corner, 30 Years Progress Cardiovascular Health, Chelation Therapy and All About Chelation Chelation and Myocardial Infarction
News Alert
Chelation Therapy reduces adverse events in post-surgery heart patients. Click Here to learn more about this groundbreaking news.
Request Your Appointment Today!
To request your appointment, please call (724) 523-5505 or contact us online today!
---
Our Location
Medical Wellness Associates, PC
6402 State Route 30
Jeannette, PA 15644
Phone: (724) 523-5505