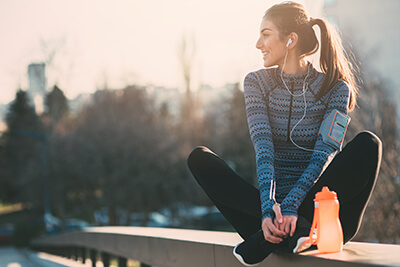 Specialized Functional Medicine Testing
Organic Acids
Comprehensive Stool Analysis: digestive capacity, parasitology, microbiology
Salivary Hormone Panel
Acupuncture Meridian Analysis
24-Hour Urinary Hormone Panel
Genomic Testing
Adrenal Stress Index (Salivary)
MTHFR
RBC Minerals and Metals
Heavy Metal Testing
Serum Vitamin D
Full Thyroid Panel (including antibodies)
Virology Panel
Environmental Testing (Mycotoxin Profile for mold exposure)
Blood Testing
Inflammatory Panel
Complete Blood Count
White Blood Cell Differential
Lipid Panel
Kidney and Liver Function
Blood Sugar Analysis
Electrolytes
Serum Hormone Levels
C-Reactive Protein (CRP) and Erythrocyte Sedimentation Rate (ESR)
Rheumatoid Factor
Iron Panel
B12
Request Your Appointment Today!
To request your appointment, please call (724) 523-5505 or contact us online today!
---
Our Location
Medical Wellness Associates, PC
6402 State Route 30
Jeannette, PA 15644
Phone: (724) 523-5505
Integrative medicine clinic serving patients in Jeannette, Greensburg, New Stanton, Harrison City and the surrounding Westmoreland County, PA communities.